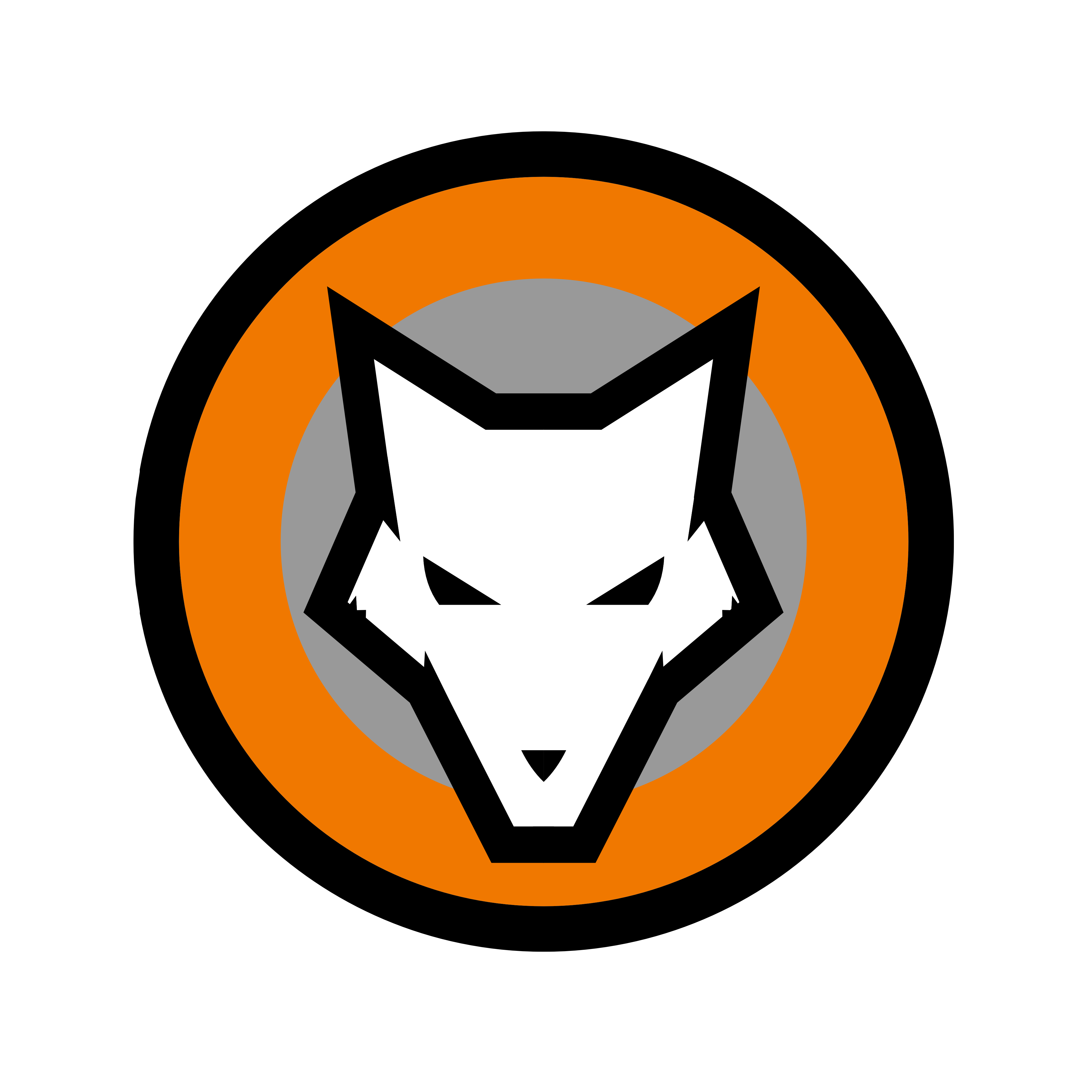 Early Christmas present! Blaine Lee Pardoe and Brent Evans chat with the gang about their new venture together.
Creative Juggernaut and the Variant miniatures project, mentioned in the last Kickstarter Update, will enable players to fully customize their Battlemechs and other combat vehicles. We also discuss Children of Kerensky with the man who wrote it, and deep dive into the life of a part time Art Director ;)
https://www.creative-juggernaut.com/
Cast Members
Host: Matthew "Bloodbath" Behrens
Co Host: Andrew "Minnow" Krull
Co Host: Aaron "Coach" Krull
Co Host: Charles Gideon
Guest #1: Blaine Lee Pardoe
Guest #2: Brent Evans
Coach didn't take Time Stamp notes..... Bad Coach, Bad.
This Episode is proudly sponsored by Ares Games and Miniatures. You can find everything you need for your Battletech addiction at https://ariesgamesandminis.com/